Have a Happy and Healthy New Year with Culligan
Drink more fresh, filtered water and be healthy.
Drink in the new year, drink in Culligan Water
At the beginning of each year, we make pledges to be a healthier, happier person.
Drinking plenty of water is a pillar of a healthy life style and Culligan can help because we use the latest in filtration technology to reduce harmful contaminants so you can feel good about the water you drink.
From the ease of our
ClearLink Pro™
system to the convenience of our faucets, Culligan drinking water systems provide safer, healthier water to your home and office.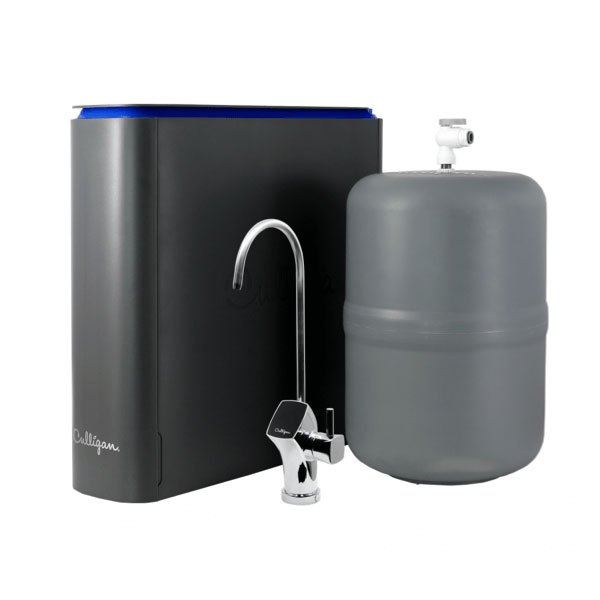 Take advantage of our special New Year's offer and get 50% OFF basic installation when you purchase a new Culligan Drinking Water System starting at $30/mo!
Learn more about how you can have better water.
Latest
Blog Posts
High-quality water is an essential component to a healthy life and vibrant home. Make sure yours is up to par
Give the gift of great-tasting, high-quality water this year! Get started with a free water test from your local Culligan
I called several water testing places in town and most wanted to come to my home to test my water. I just wanted a sample tested without the sales pitch. Jeb did just that. On the spot service with the water sample I brought in. He is very knowledgeable and was willing to educate me as the testing process took place. Excellent customer service. The type of guy that if and when I need service he will get the work. I will also recommend him to all the folks in my area. Thanks Jeb!

R Briggs
- Culligan Customer