No One Filters More Than Culligan
Reduce contaminants in your water now!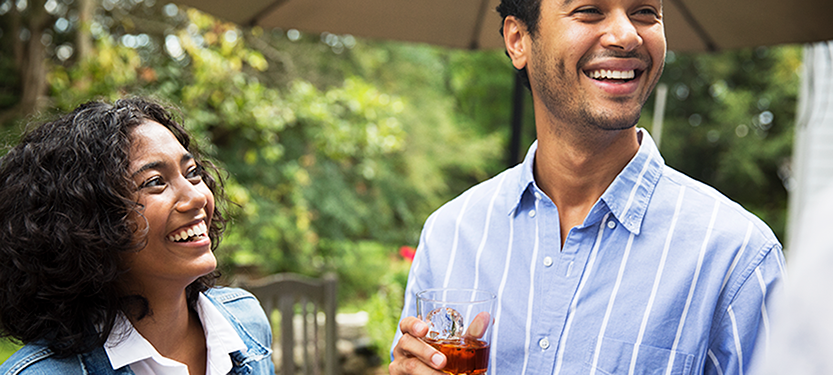 Rent a Culligan Water System for $9.95/month for the first 3 months!
Choosing the right water filter for your home is a huge part of maintaining your family's health. While there are many ways to remove harmful contaminants, only reverse osmosis checks all of the boxes.
See dealer for details on this limited-time offer. Not valid with other offers. Good for new and additional services. Dealer participation may vary. Contaminants may not be in your water. ©2021 Culligan International Company.
Upgrade Your Water Today!
Learn more about how you can have better water.
Latest
Blog Posts
How filtered is your tap water? Find out with a free water test from your local Culligan Water expert. FREE
So what exactly are some of the most common water problems and their Culligan solutions? Before we get started, let's
Have been using Pikes Peak Culligan's products and services for 3 years and they've consistently been great all around.

Will C
- Culligan Customer